Geopolitical tensions as well as interest rate movements are moving real estate markets. Investors are recalibrating their expectations. High-quality assets will continue to be in demand even with the new interest rate levels, but there may be price changes across the market as a whole.
However, the impact will vary in speed and severity per country, sector and quality. The differentiation according to property quality will intensify and the demands on properties with regard to location, development or ESG requirements will increase once again.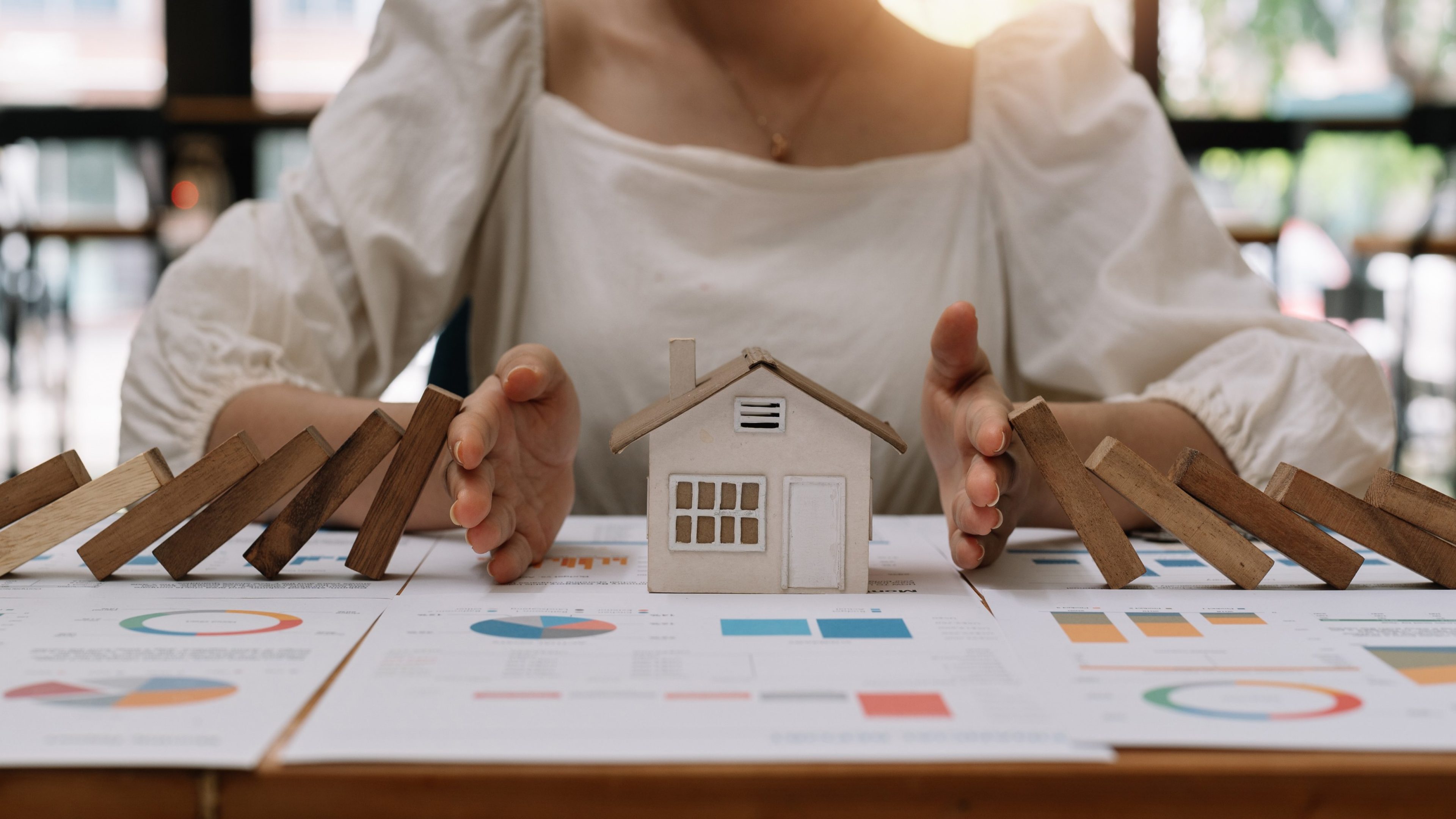 High inflation, rising central bank interest rates, increased debt costs, concerns over economic growth and the war in Ukraine changed the environment to invest. Real Estate investors seem to pause and reassess their expectations. So, it's all about thinking of diversification, source or returns and possible risks and come up with opportunities.