Team up with top talent from across all areas of our organisation and be part of a high-performing network of employees. The outstanding expertise and range of smart thinkers that we have in our ranks will help you build, grow and innovate.
We're fully invested
With a strong client focus, here at Swiss Life Asset Managers, success is driven by expecting the unexpected, prioritising sustainability and inclusion, fully investing in our jobs and people, and being on the lookout for new business opportunities – all since 1857.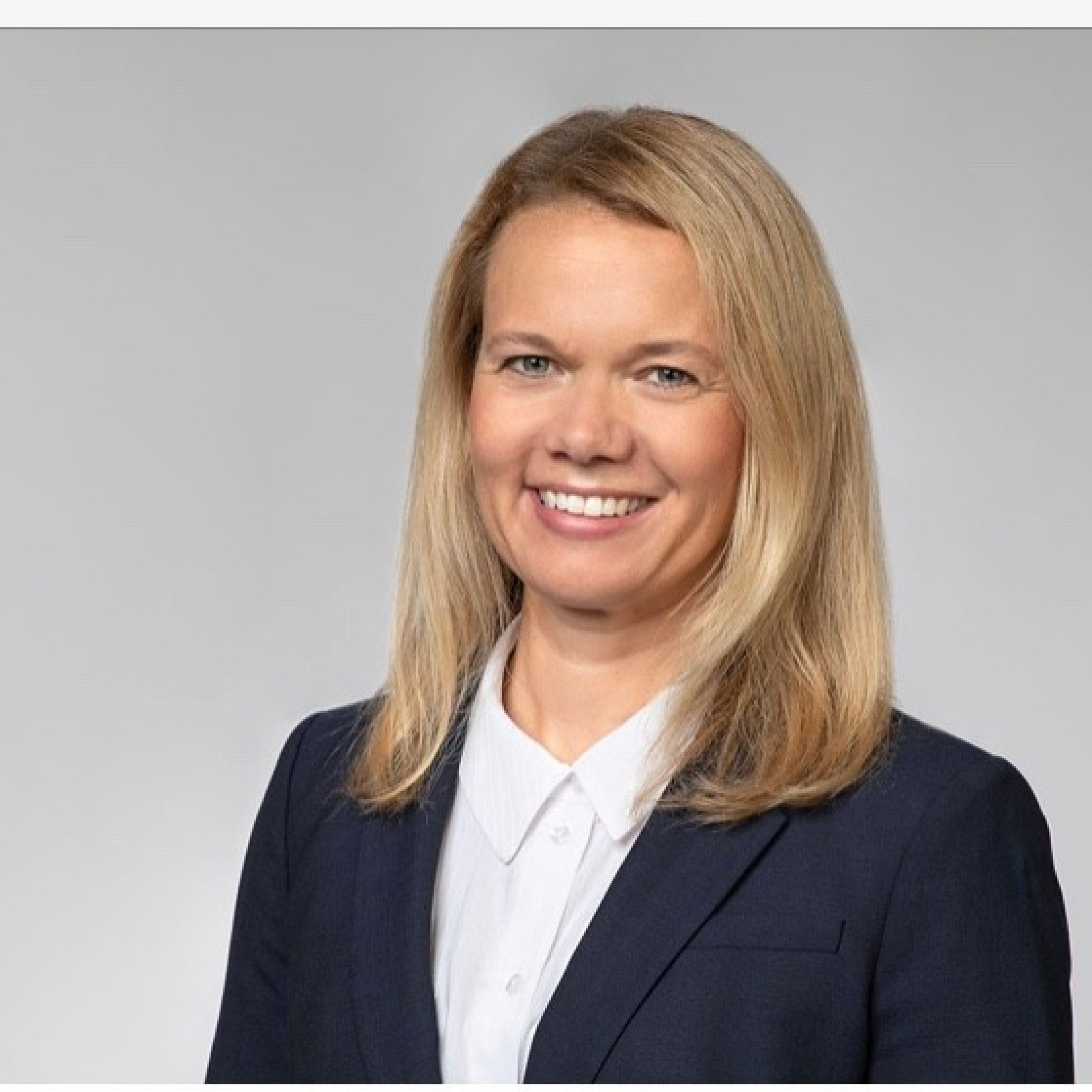 At Swiss Life Asset Managers, we strive to unlock people's potential – by offering our diverse employees a work environment where they can grow through purpose and trust.
At Swiss Life Asset Managers, we invest in people: by giving our employees and leaders the opportunity to team up with other talents at our company, to perform at their best, as well as grow professionally in an inclusive work environment.
Where we are
Swiss Life Asset Managers employs over 2200 people in 25 different locations. We think global and act local.
Awards
Fair trainee programme by Trendence 

Top real estate sector employer in the real estate magazine (Swiss Life AM Germany and BEOS)

Real estate manager award in the Human Resources category (BEOS)

Kununu Top Company 2023 (Swiss Life AM and Livit)
Best Recruiters 2022/2023