Emerging markets posted robust growth in the first quarter. China's economic upswing already seems to be losing momentum again. Various emerging markets should be able to benefit from the "friendshoring" trend.
Number in focus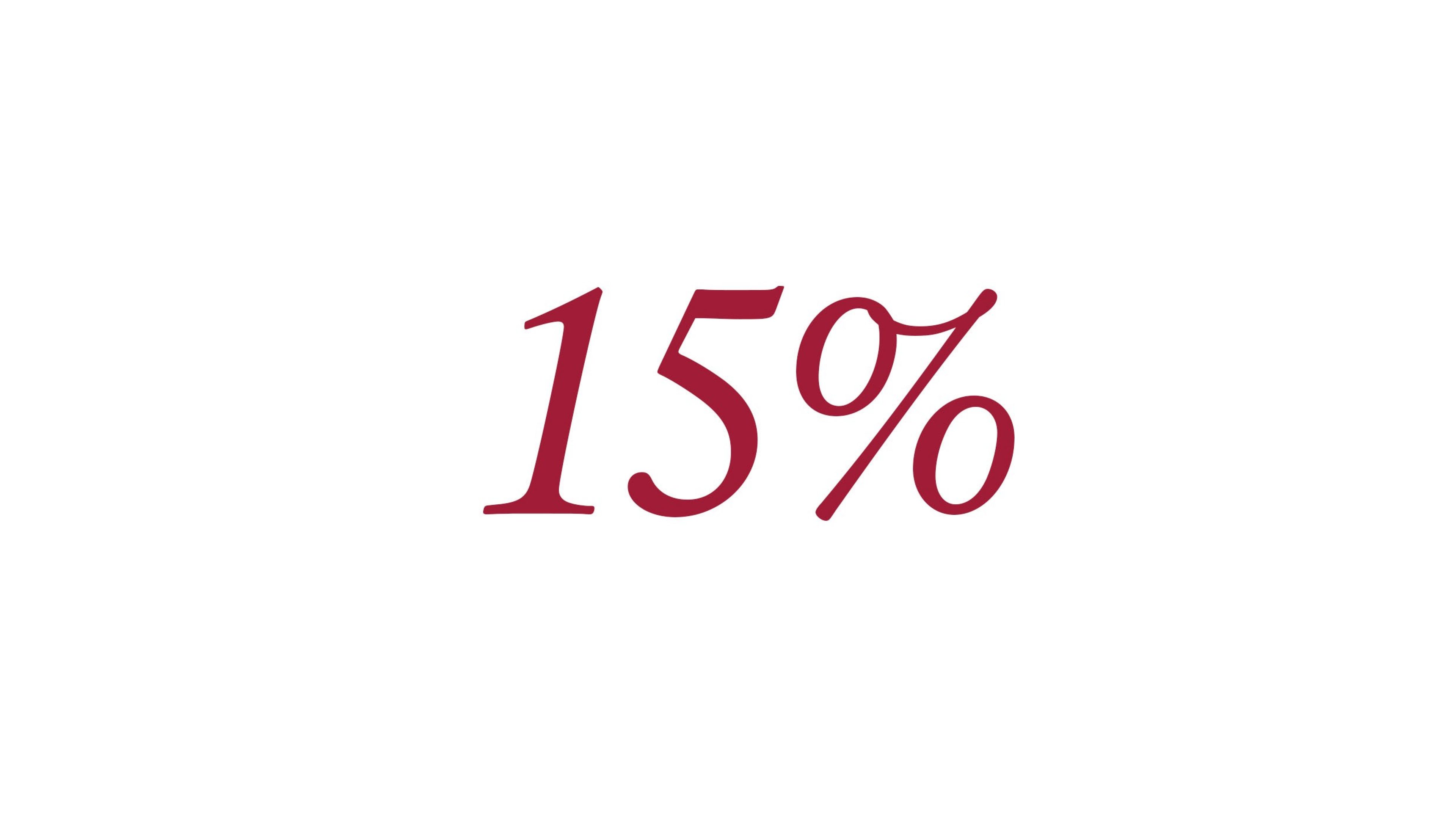 The Turkish central bank raised its key interest rate from 8.5% to 15% in mid-June. Although this was a smaller rate hike than previously expected, it nevertheless symbolises a first step towards a more sustainable monetary policy. After winning re-election at the end of May, President Erdogan appointed a new economic team, including a new governor of the central bank. President Erdogan is a self-proclaimed opponent of higher interest rates as a tool in the fight against inflation (39.6% YoY in May). We
must therefore wait and see how sustainable this development is. The recent collapse of the lira shows that the markets have their doubts. 
Chart in focus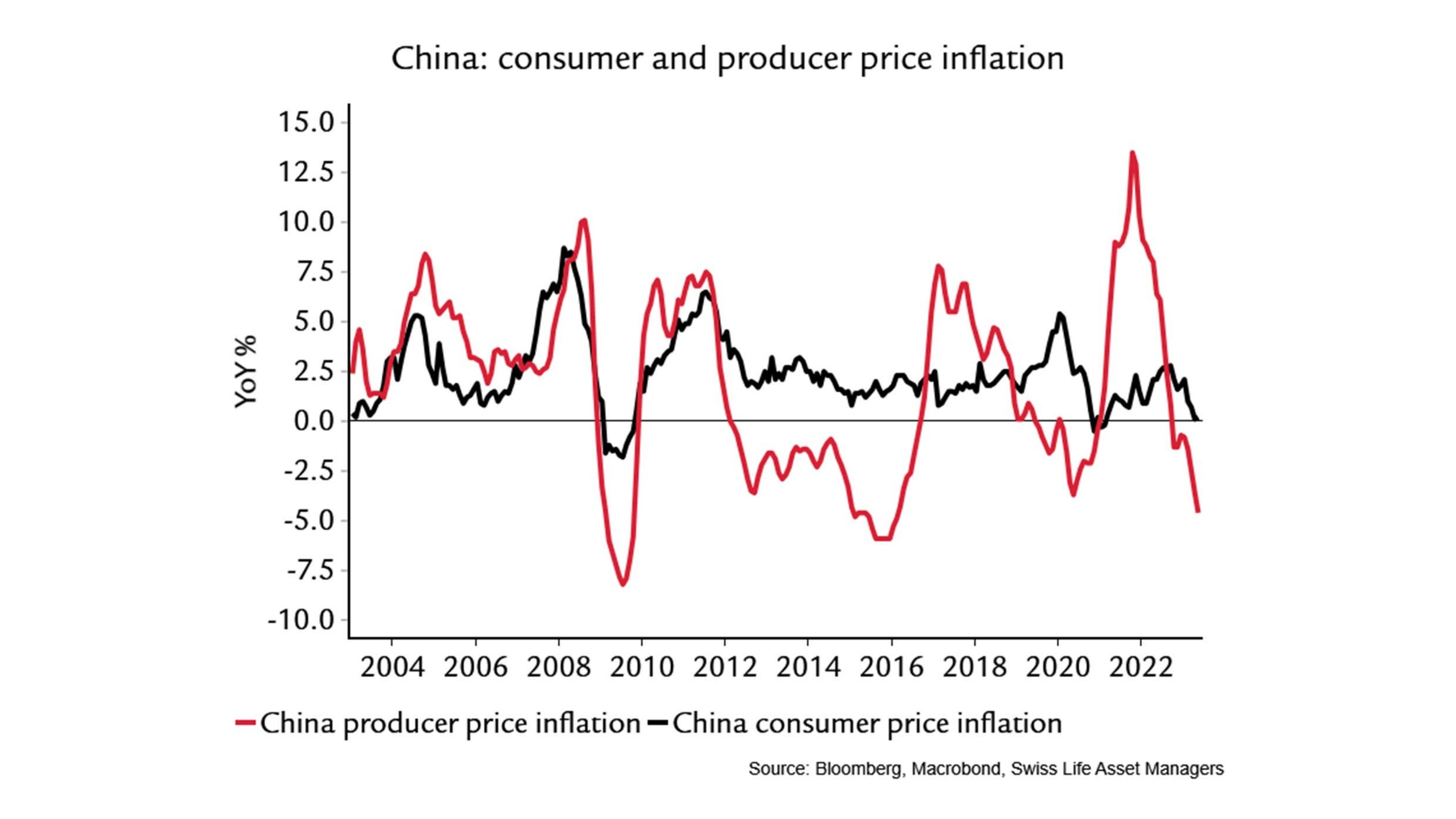 Inflation in China remains at a very low level. Year-on-year consumer price inflation stood at 0.2% in May. Lower consumer goods inflation and falling transport costs are the main drivers of this decline, while food prices rose sharply in May. Producer price inflation has also fallen sharply and was once again in deflationary territory in May. The low price pressure does not indicate an overheating Chinese economy and means that China is currently exporting deflation rather than contributing to global price pressure as feared.