Easing of monetary policy in individual emerging markets as soon as the Fed ends the interest rate hike cycle. China heralds the end of its "zero-Covid" policy: cyclical upswing from the second quarter of 2023. No de-globalisation but "China plus 1" as the predominant diversification strategy.
Number in focus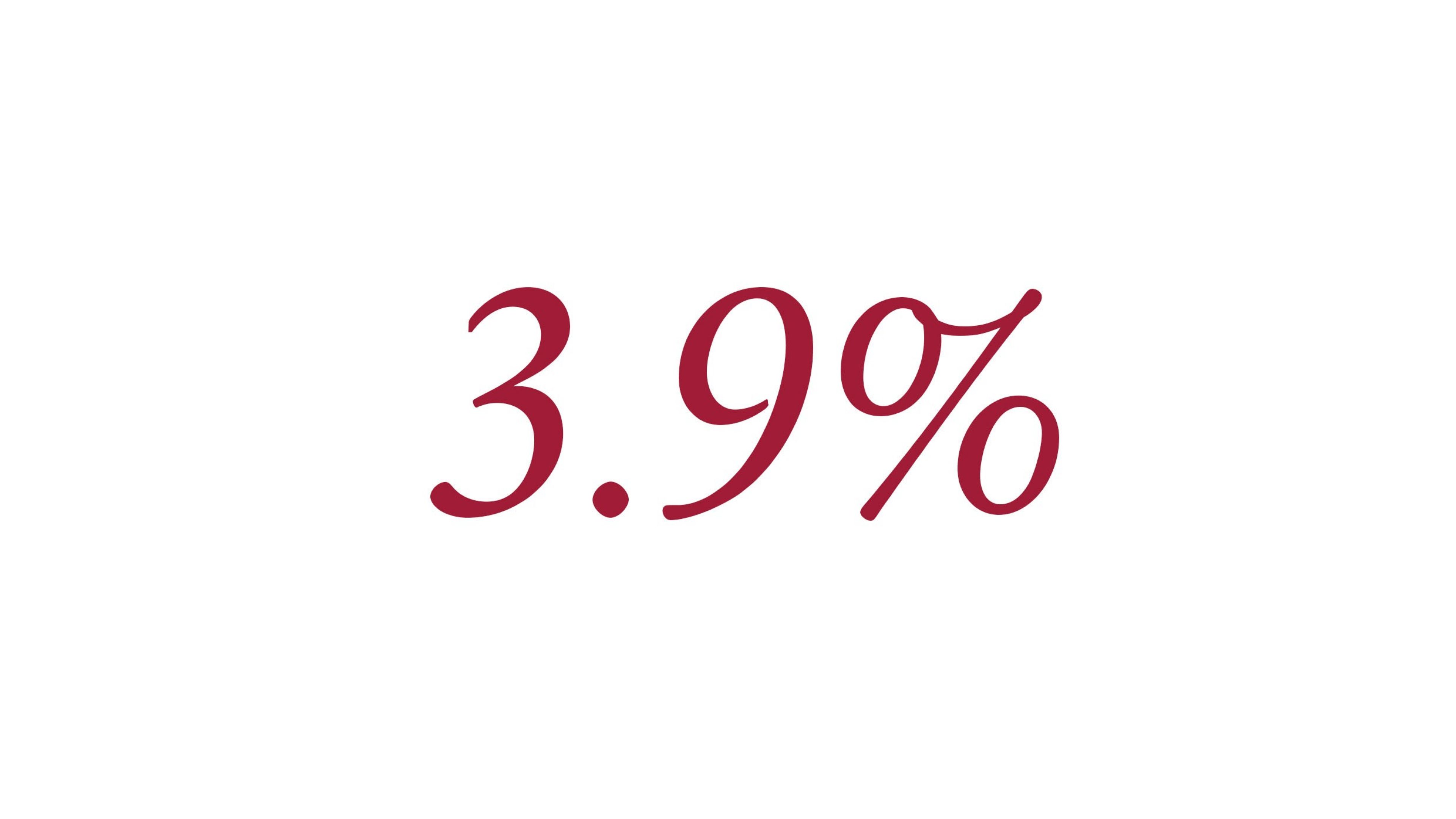 According to International Monetary Fund forecasts, emerging and developing economies will grow by 3.9% year-on-year in 2023. This is slightly above this year's growth forecast of 3.7%, but well below the historical growth rates for this part of the world. There are, however, major regional differences: solid growth of over 5% is expected for Asia, while emerging markets in Europe are bringing up the rear with a growth forecast of 0.6%. 
Chart in focus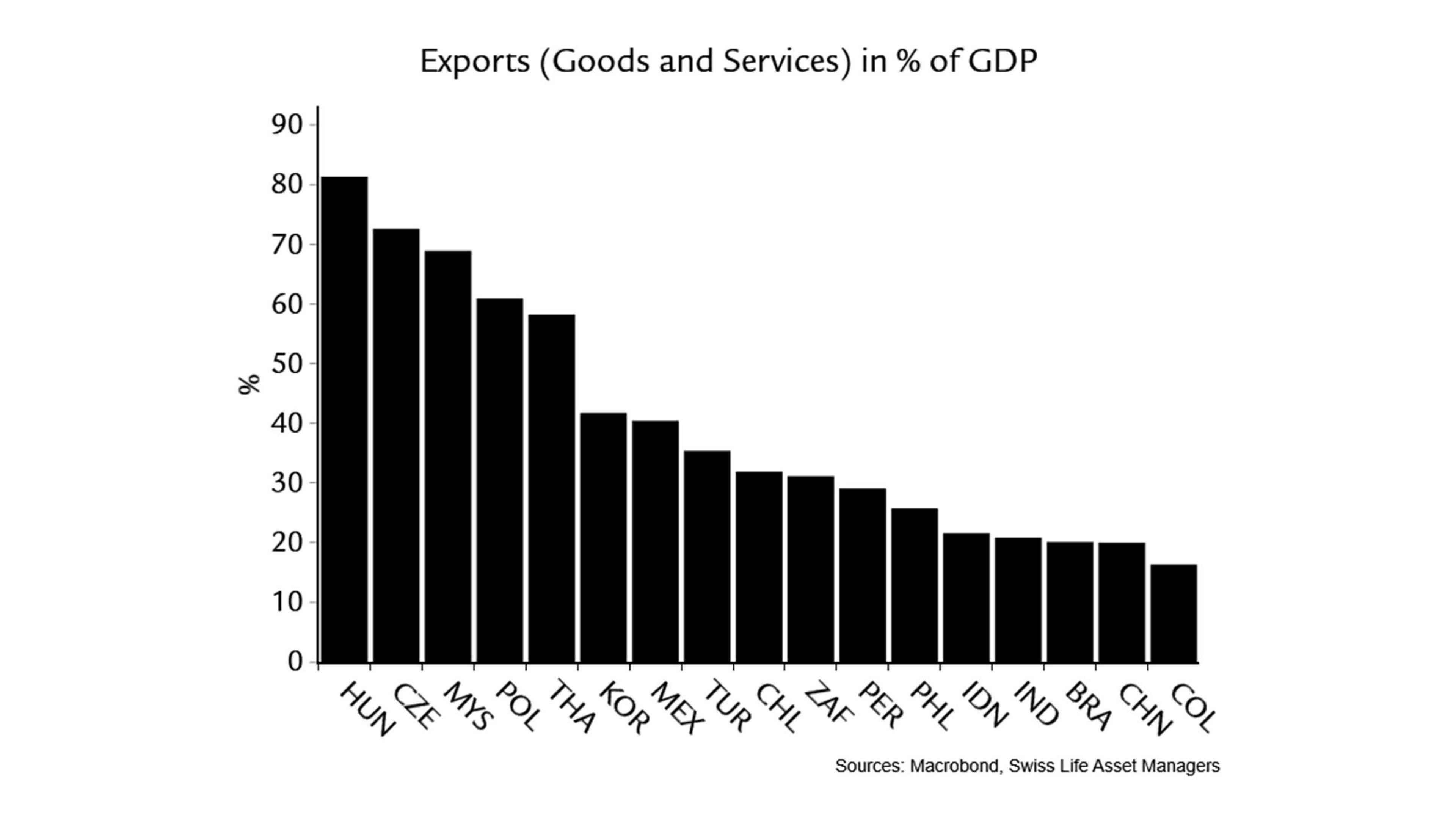 High inflation, rising interest rates and the energy crisis are weighing on the economy in the US and the eurozone, which are both heading towards - or are already in - a recession. Meanwhile, the slowdown in global demand is clearly noticeable in emerging markets. Countries heavily dependent on exports (see "Chart in focus"), such as those in Eastern Europe, South Korea and Mexico, are already experiencing a slowdown in their exports. Other emerging markets, such as India and Indonesia, are more inward-looking and less affected by negative global dynamics.