Economic development remains heterogeneous, but the pandemic has improved in may places. The turbulence on China's real estate market is a result of government regulation and is unlikely to become a conflagration as the authorities have far-reaching means to contain it. However, activity in the real estate market is likely to weaken further and weigh on chinese growth.
Number in focus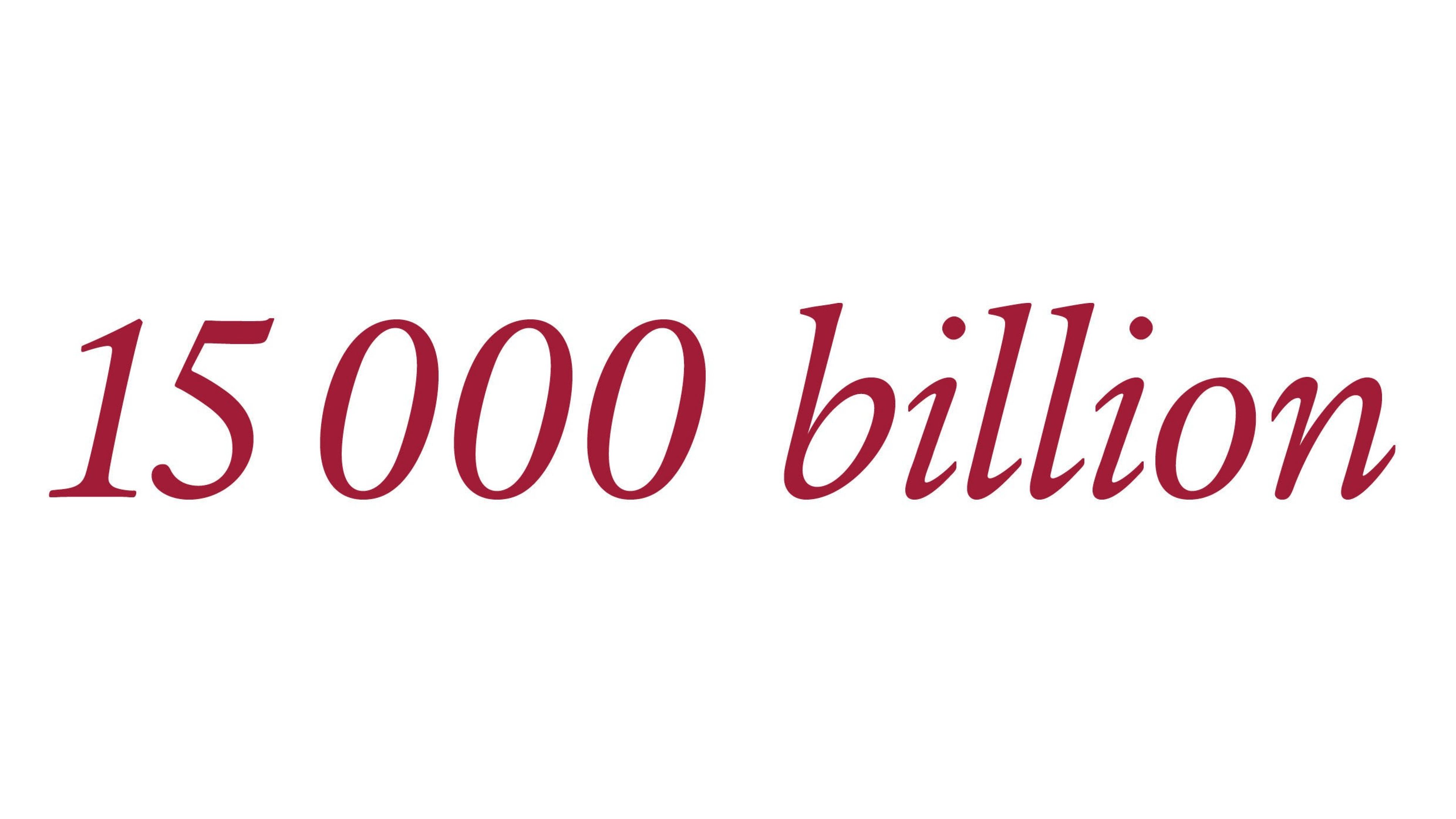 The debt of Chinese real estate developers and dependent companies amounts to more than USD 15 000 billion. The second-largest developer, Evergrande, now has serious payment difficulties with USD 300 billion of debt. This brings back memories of the 2008 financial crisis. However, compared to the Lehman bankruptcy, which triggered a global chain reaction, Evergrande is more of a domestic problem. Evergrande is also large, but according to observers it is not a systemic risk. There would only be greater domino effects in China if, contrary to expectations, the authorities failed to contain the problem. 

Chart in focus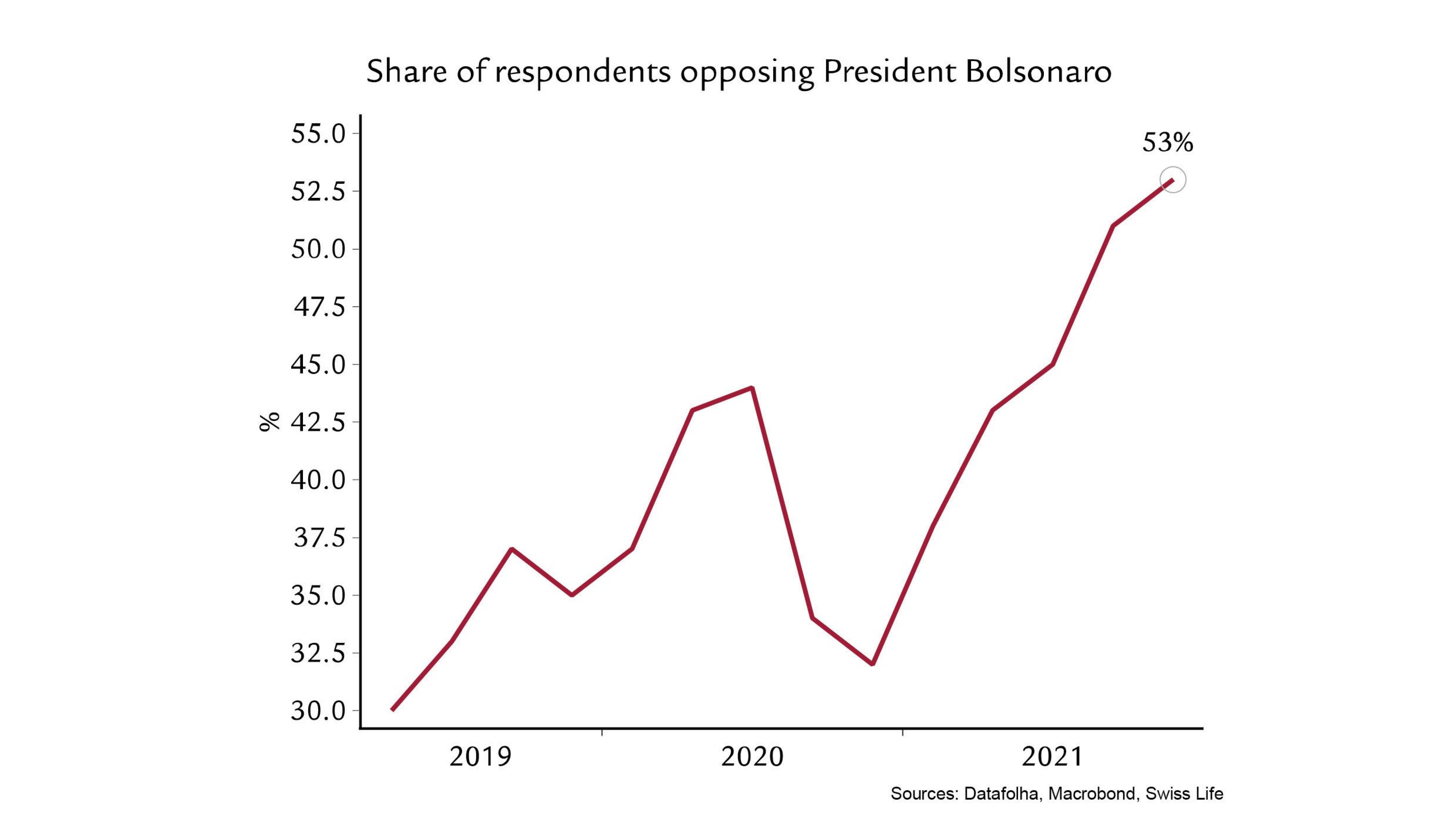 Brazil is currently in a difficult situation for several reasons. On the economic side, growth disappointed in the second quarter at -0.1%. At the same time, annual inflation rose to 9.7% in August, and low water reserves are likely to exert further upward pressure on energy prices. Political uncertainty is also high: President Bolsonaro's attack on the Supreme Court triggered violent demonstrations, and the dispute over court-ordered payments, which could severely impair the state budget for 2022, continues. According to the latest Datafolha poll, 53% of respondents were dissatisfied with the President, 2% more than in July. The 2022 election year is set to be turbulent.