China's economic recovery gains steam as consumption joins industrial recovery. The economic recovery in Latin America lags other regions, as lockdown measures remain strict. Monetary policy to remain supportive, but room for further rate cuts is limited.
Number in focus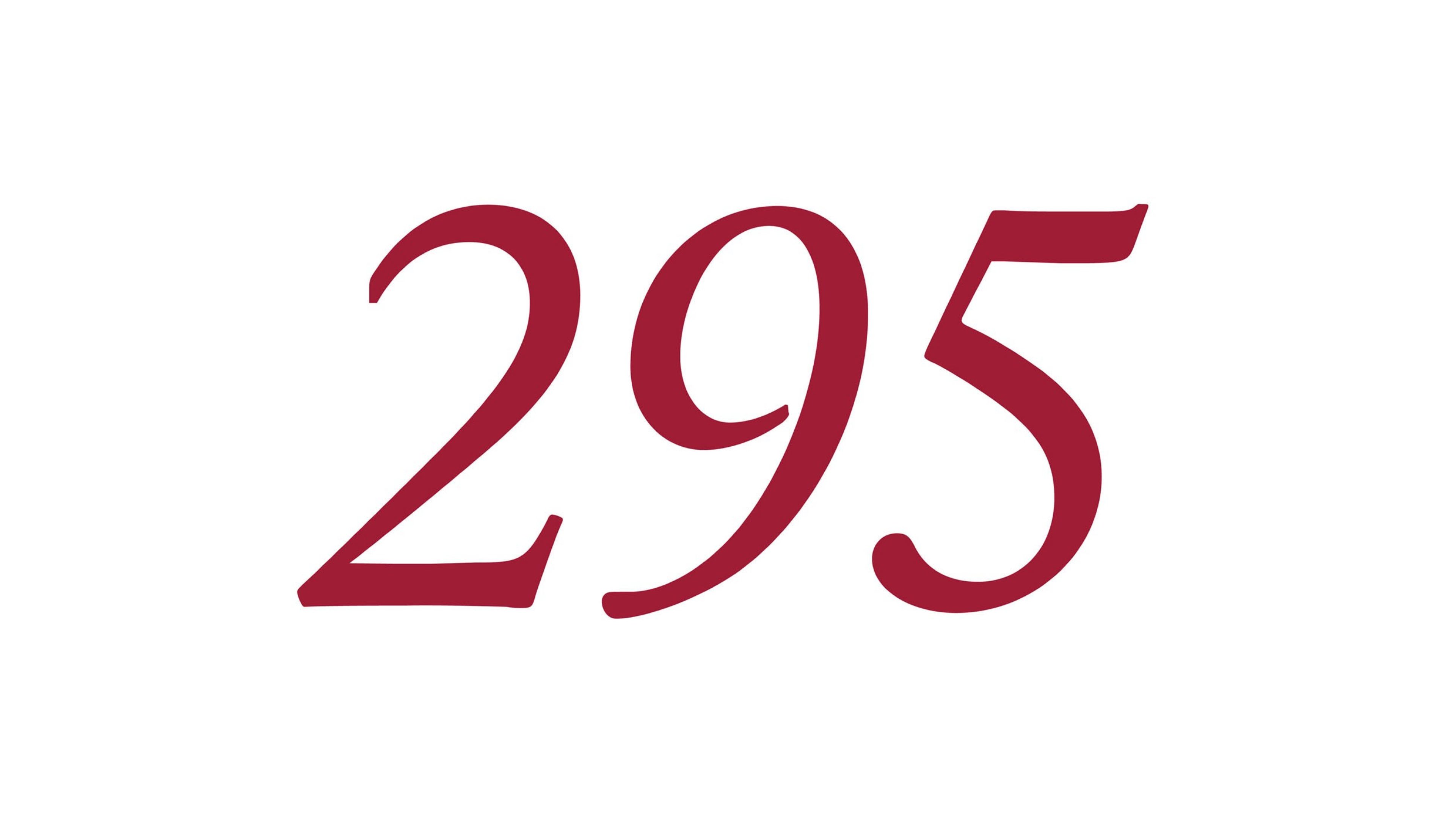 Emerging central banks slashed their interest rates by cumulative 295 basis points so far this year, to counter the hit the pandemic has caused to their economies. However, the easing cycle is coming to an end for most of the countries, as they await the impact of their record interest rate reductions to yet filter through to the economies. Still, monetary policy will remain supportive and will not be revoked any time soon, despite a slight uptick in inflation, triggered by currency depreciation and supply distortions. 

Chart in focus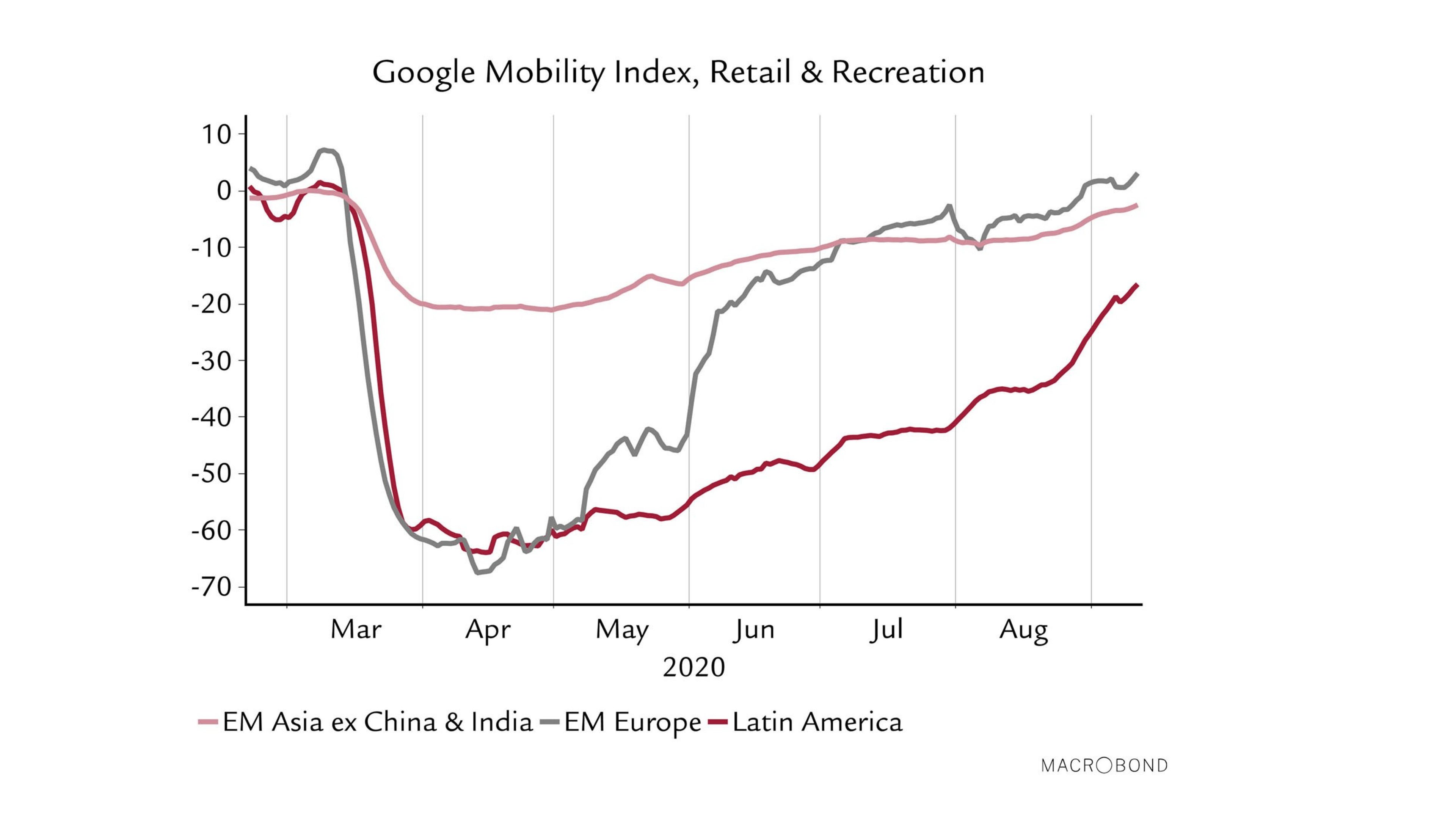 After a very sharp slump of economic activity due to containment measures to rein in the virus spread, emerging economies are gradually recovering. Based
on Google mobility indices that measure visitor numbers in specific locations and compare them to the situation before the pandemic broke out, the recovery
progress is, however, uneven. While emerging Asia (India excluded) and emerging Europe recovered rather swiftly, Latin America remains the laggard and will likely report among the weakest third quarter GDP prints this year.