The listing of the fund units on SIX Swiss Exchange took place on Tuesday, 11 June 2019. The absorption into the SXI Real Estate Broad and SXI Real Estate Funds Broad also took place during the first three trading days.
After the close of the third trading day, the quotation was CHF 130.00, which corresponds to an overall market capitalisation of CHF 1 170 million. This places the fund in the upper half of the biggest Swiss real estate funds listed on SIX Swiss Exchange.

The Swiss Life REF (CH) Swiss Properties real estate fund invests in residential properties in Swiss cities and their suburbs as well as commercial premises in central locations. At the end of March 2019, the fund reported 87 properties with a market value of about CHF 1236 million in its half-year results. Rental income (realised gross income) rose to CHF 20.5 million through the purchase of a high-quality real estate portfolio in December 2018. At the end of March 2019, the fund recorded growth of CHF 4.6 million stemming from the ongoing strong demand for high-quality investment properties in good locations. This orientation in combination with active lettings management sustained the low loss of rent rate (3.73%). The net asset value per unit was CHF 106.88 at the end of March 2019.
Disclaimer
This document was produced with the greatest of care and to the best of our knowledge and belief. However, we provide no guarantee with regard to its content and completeness and do not accept any liability for losses which might arise from making use of this information. This publication is not intended as a solicitation or recommendation to buy or sell investment instruments, but only serves to provide information. The source of all data and diagrams (unless stated otherwise) is Swiss Life Asset Management Ltd.
Comprehensive information on the fund can be found in the documents which form the legal basis for any investment. They may be ordered free of charge in electronic or printed form from the fund management company, Swiss Life Asset Management Ltd, General-Guisan-Quai 40, 8002 Zurich.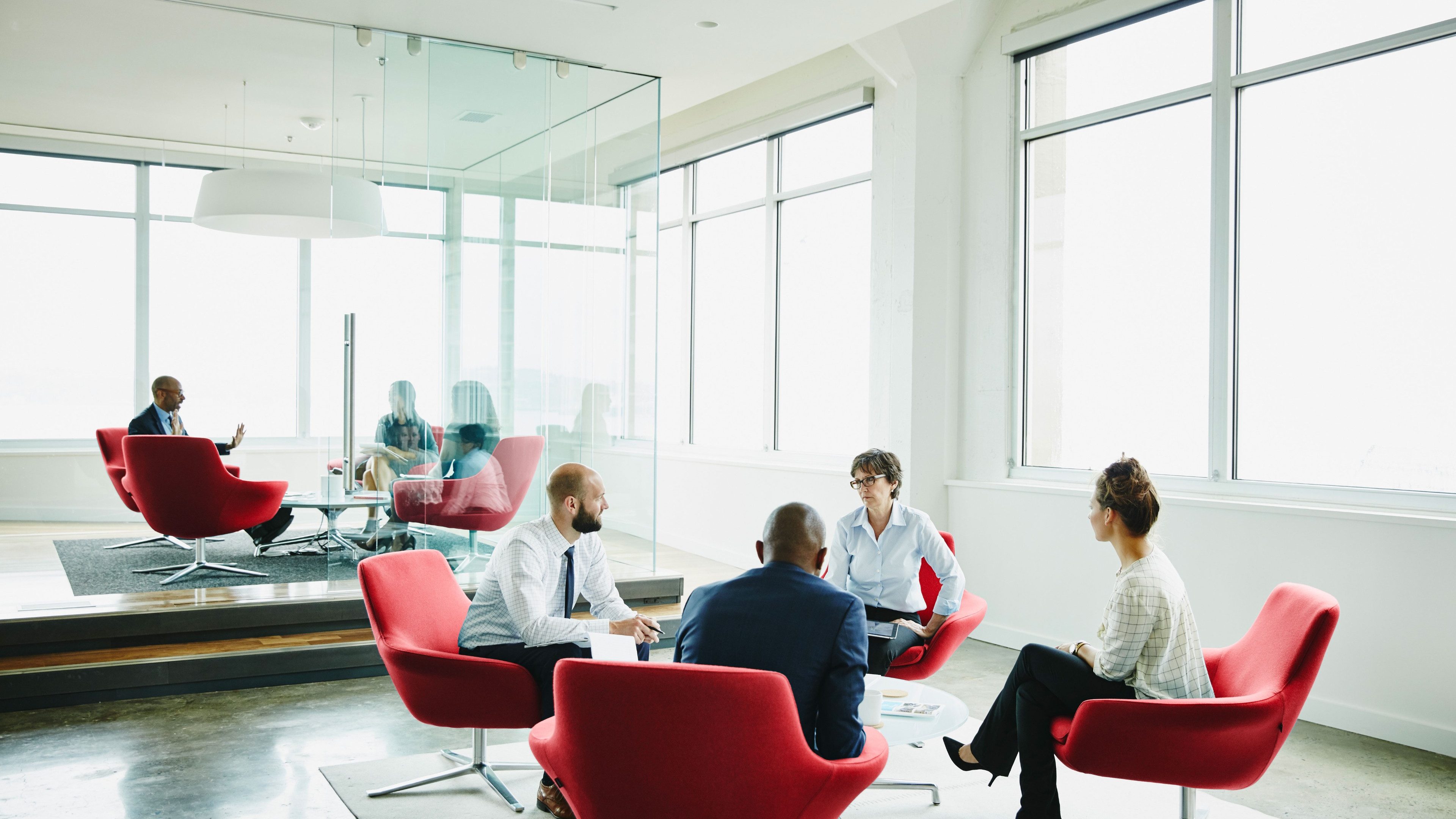 Our fund universe
Discover our diverse range of professional fund solutions