APG, NPS and Swiss Life Asset Managers acquire majority interest in Portuguese toll road operator Brisa.
On 28 April 2020, APG Asset Management N.V. ("APG"), the National Pension Service of the Republic of Korea ("NPS") and Swiss Life Asset Managers ("Swiss Life AM") (together the "Consortium") have entered into an agreement to acquire an 81.1% majority interest in Brisa – Auto-Estradas de Portugal, S.A. ("Brisa" or the "Company") from José de Mello - Investimentos, SGPS, S.A. ("JdM") and Arcus European Infrastructure Fund 1 LP ("AEIF1"), managed by Arcus European Investment Manager LLP ("Arcus"), which values the equity of the Company at more than EUR 3 billion.
Brisa is a leading European toll road platform with a network of over 1,500km covering the fundamental axis of the Portuguese road system. Closing of the transaction is subject to approval by the relevant regulators and is expected to occur during the third quarter of this year.
Vasco de Mello, Chairman and CEO of José de Mello Group and Chairman and CEO of Brisa, stated: "This long-term strategic partnership agreement will enable Brisa's growth and development plans to continue, given the size, experience and management quality of the three members of the purchasing consortium. This partnership is a sign of confidence in Portugal and the Portuguese economy in a context of great adversity. It represents a unique opportunity for the company to strengthen its position and leverage its expertise in mobility."
Jan-Willem Ruisbroek, Head of Global Infrastructure Investment Strategy at APG: "This investment in Brisa, on behalf of our pension fund client ABP, matches our strategy to deliver stable, long term returns in prime infrastructure assets worldwide. The company benefits from a high quality and well diversified road network and is a key contribution of economic development to Portugal. We now look forward to working with José de Mello and our consortium partners to facilitate the continued delivery of high-quality service for motorists and commuters and continue innovating in the road and mobility services segment."
Christoph Manser, Swiss Life AM Head of Infrastructure Investments, added "As a long-term investor, we are delighted to become an investor in Brisa as it represents a high-quality core infrastructure asset with attractive long-term yield and upside potential that directly aligns with our investment strategy. Together with our consortium partners and José de Mello we look forward to supporting the Company and its management team in the continued development of this essential transportation platform in Portugal."
Jee Kim, National Pension Service Head of Infrastructure Investment Division, added "We believe that Brisa is a prime infrastructure asset and its core, yield-generative characteristics are representative of our transport sector investment philosophy. We look forward to working with our partners and further unlocking value in this high quality investment platform." 

About Brisa
Brisa is a leading toll road concessionaire in Europe (c. 1.575km total network length) and the largest road platform in Portugal representing c. 57% of total national distance travelled and c. 43% of the country's toll road network. Every year, over 7.5 million customers drive on Brisa motorways.
Brisa – which comprises 5 concessions holding a total of 21 motorways – is the backbone of the Portuguese road system: it runs through 12/18 Portuguese regions, connecting Porto-Lisbon (the key national business route) and East-West (with two major accesses to Spain and the Trans-European road network). The largest concession is Brisa Concessão Rodoviária (BCR), which comprises a network of 11 motorways spanning across 1.100km in which Brisa holds a 70% stake.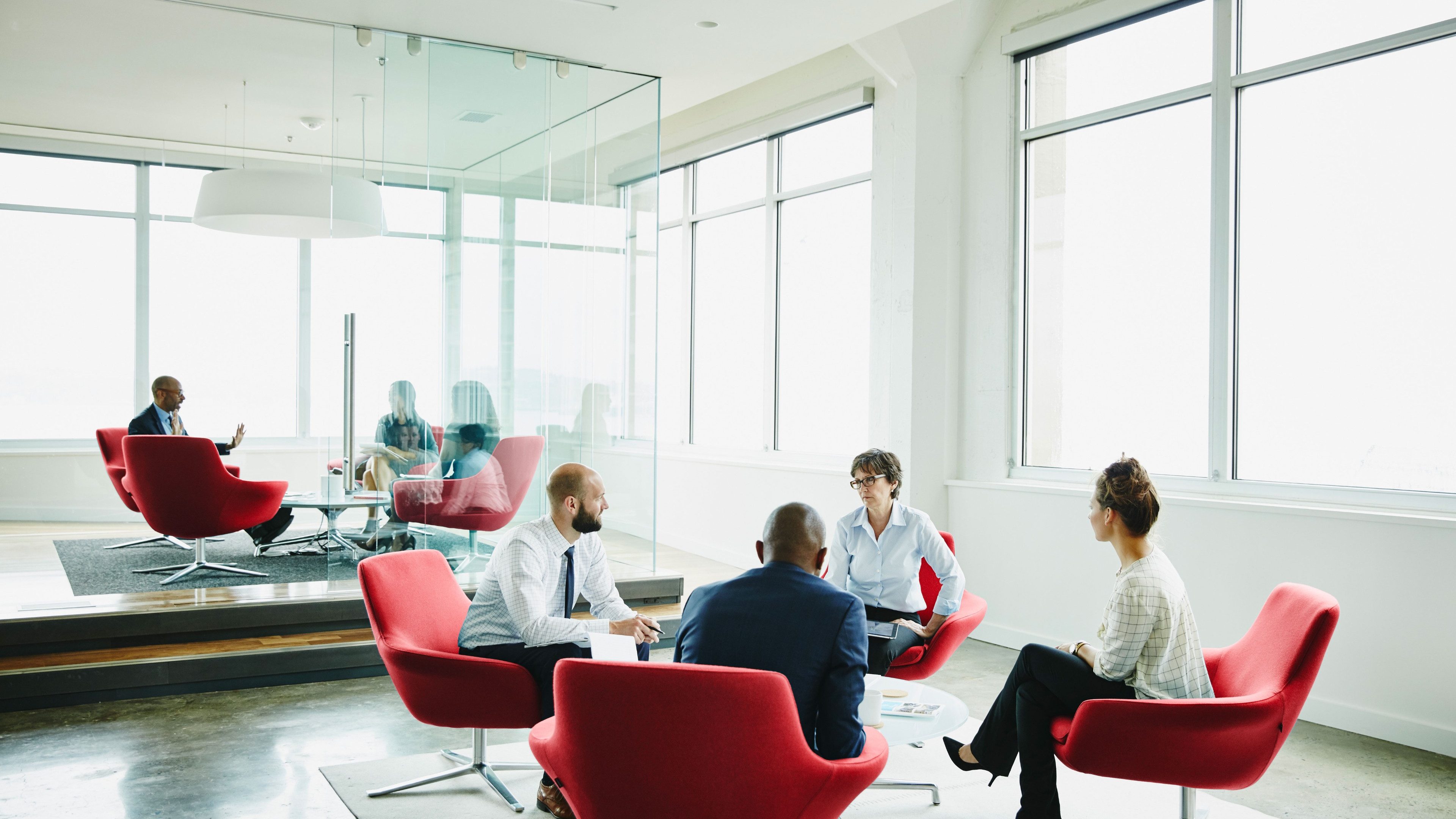 Our fund universe
Discover our diverse range of professional fund solutions