The Swiss Life Fund (LUX) Global Infrastructure Opportunities II SCS (SLFL GIO II) is investing in Brussel Airport alongside the consortium partners APG and QIC.
The infrastructure fund SLFL GIO II will acquire a 2.4% interest in Brussels Airport. Closing of the transaction is expected to take place during the coming months and is subject to approval by the Belgian regulatory body for railway transport and for Brussels Airport operations. 
For this investment, Swiss Life Asset Managers teamed up with the Dutch pension investor APG and the Australian alternatives fund manager QIC. The consortium has agreed to acquire an indirect 36% interest being sold by Macquarie Infrastructure and Real Assets.
Brussels Airport is a freehold perpetual airport located in the political capital of Europe, host to EU and NATO headquarters. Brussels airport served over 211 passenger destinations and 25 million passengers in 2018. It is situated just 12 kilometres North-East of Brussels city centre. The catchment area extends over the five countries Belgium, the Netherlands, France, Luxembourg and Germany. 
Christoph Manser, Head of Infrastructure Investments at Swiss Life Asset Managers, comments: "We are pleased to have signed the eighth investment of our infrastructure fund SL FL GIO II. At the core of Europe, the capital city airport of Brussels represents a high-standing infrastructure asset with attractive long-term growth potential which fits very well into our fund's core investment strategy". 
SLFL GIO II has total commitments of over EUR 1.2 billion. After the acquisition of Brussels Airport, ca. 74% of the fund will be invested or committed.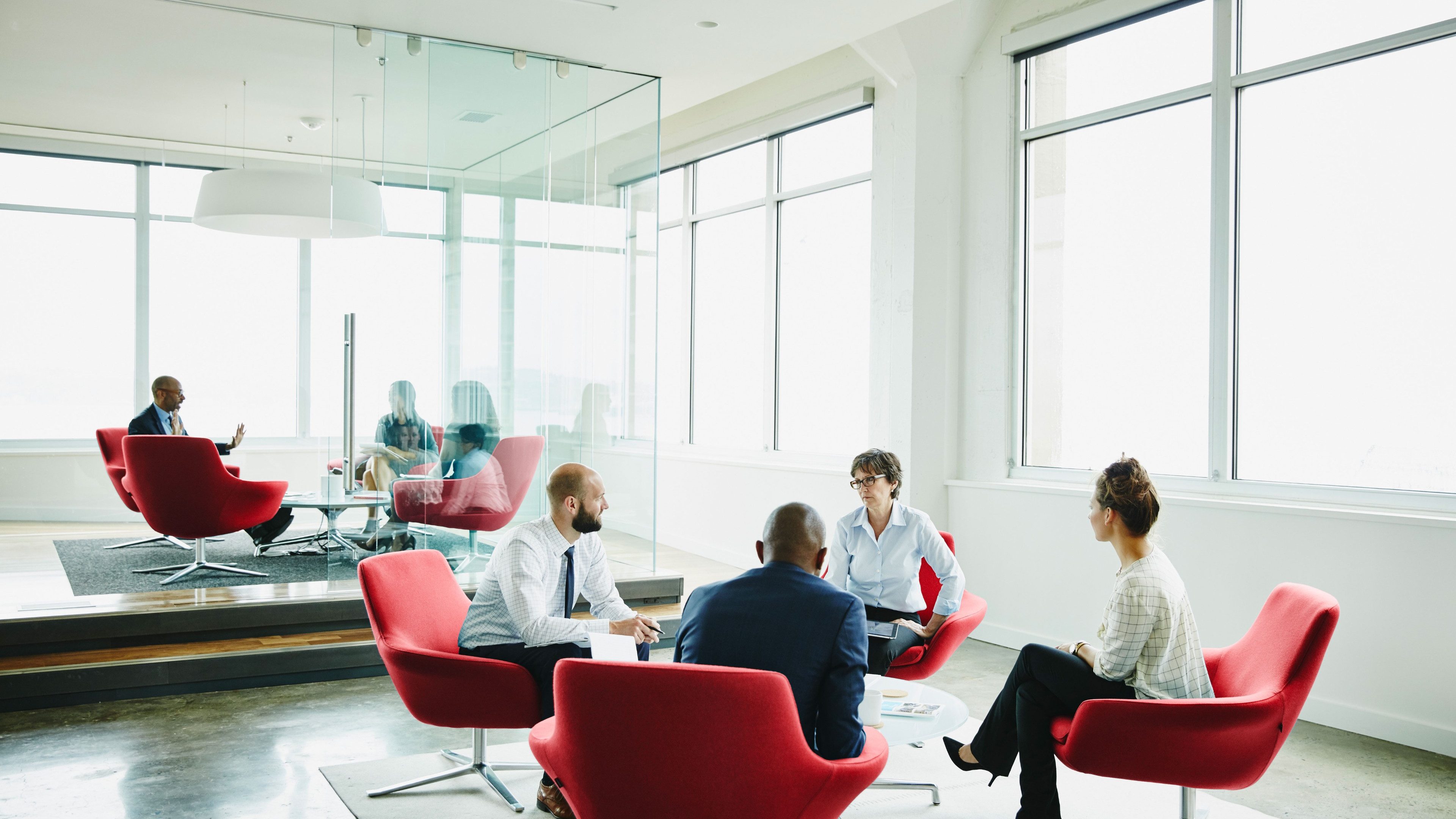 Our fund universe
Discover our diverse range of professional fund solutions