Swiss Life REF (CH) European Properties is planning a capital increase of about EUR 100 million. The inclusion of the over-the-counter (OTC) fund is scheduled from April 2019.
The real estate fund Swiss Life REF (CH) European Properties was successfully launched on 30 November 2017. The performance and expansion of the portfolio have since progressed well. The fund invests in office, retail and residential real estate that holds its value as well as mixed-use properties in European metropolitan regions. The focus of the investments is on the core markets of Germany, France and the United Kingdom as well as Austria, Benelux, Scandinavia and southern Europe. At the end of January 2019, the real estate portfolio had eight properties in Germany, France, the United Kingdom, Belgium and Finland with a market value of about EUR 288 million.
The final partial payment under subscription among the initial investors was made at the end of February 2019. The EUR 300 million from the initial issue has been fully liberated. The raising of capital to the value of approximately EUR 100 million planned for the third quarter is to continue the successful quality and growth strategy and further develop the portfolio. Exclusive purchasing contract negotiations are already under way for two properties. The inclusion of the over-the-counter (OTC) trading is also scheduled from April 2019.
Advantages of European real estate investments
European real estate investments continue to yield attractive returns in the current low interest rate environment. Swiss investors are participating in the dynamic development of Europe's economically strong regions through quality properties in top locations. They are benefiting at the same time from broader portfolio diversification. The specific conditions of the planned capital increase will be announced at a later date.
Fund information
Name

Swiss Life REF (CH) European Properties

 

ISIN /
Swiss security no.:

CH0385415549 /
38541554

Fund currency:

EUR

Income:

distributing

Legal form:

Contractual real estate fund for qualified investors

Fund domicile:

Swiss

Fund management company:

Swiss Life Asset Management Ltd

Portfolio manager:

Swiss Life Asset Management Ltd

Custodian bank:

Credit Suisse (Switzerland) Ltd.

Market maker
(from April 2019):

Bank J. Safra Sarasin, AG Zurich

Launch date:

30 November 2017

Disclaimer
The real estate fund outlined is exclusively for qualified investors located in Switzerland. Comprehensive information on the real estate fund mentioned can be taken from the relevant financial report as well as from the documents forming the legal basis for any investment. They may be ordered free of charge in electronic or printed form from the fund management company Swiss Life Asset Management Ltd, General-Guisan-Quai 40, P.O. Box 2831, 8022 Zurich, or at www.swissfunddata.ch and at www.swisslife-am.com.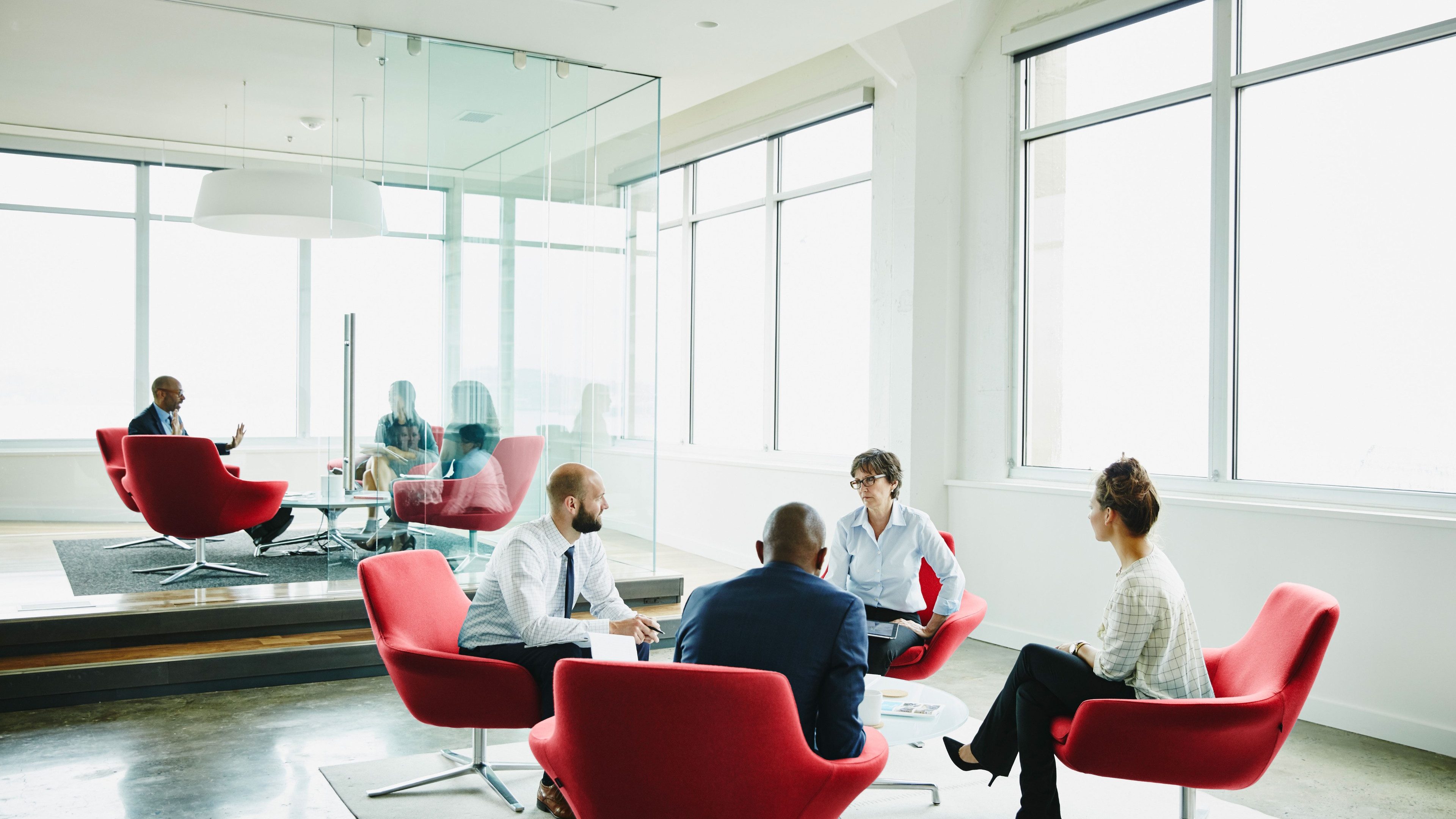 Our fund universe
Discover our diverse range of professional fund solutions