Swiss Life Asset Managers manages risk and return-optimised real estate investments for its clients – for sustainable financial planning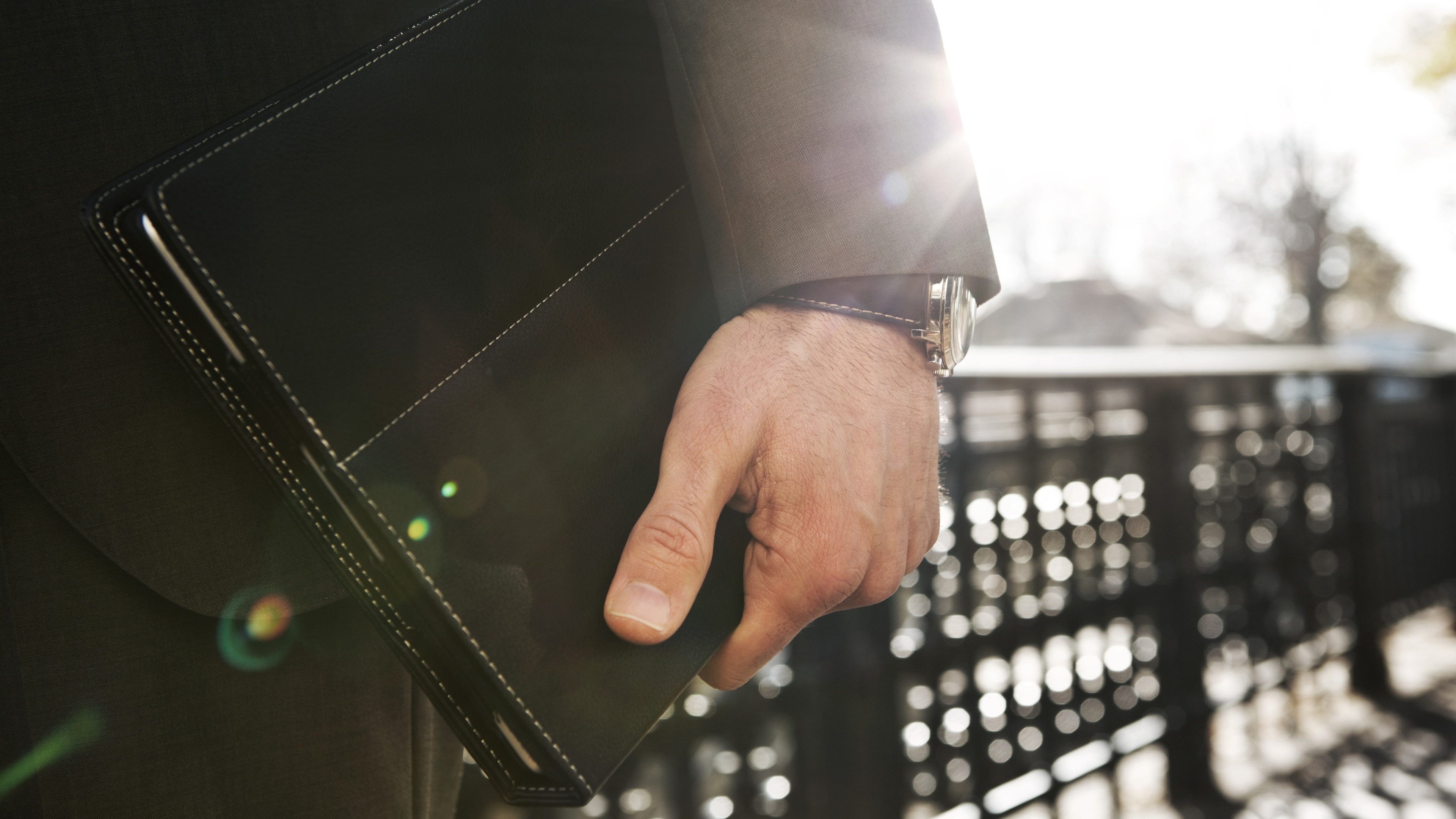 Portfolio / Asset Management

As portfolio and asset managers, we assume the role of owner of the properties entrusted to us. We steer real estate investments on a risk and return basis in all phases of the life cycle process. This allows us to ensure the sustainable performance of our real estate holdings – and facilitate solid, long-term financial planning for our clients.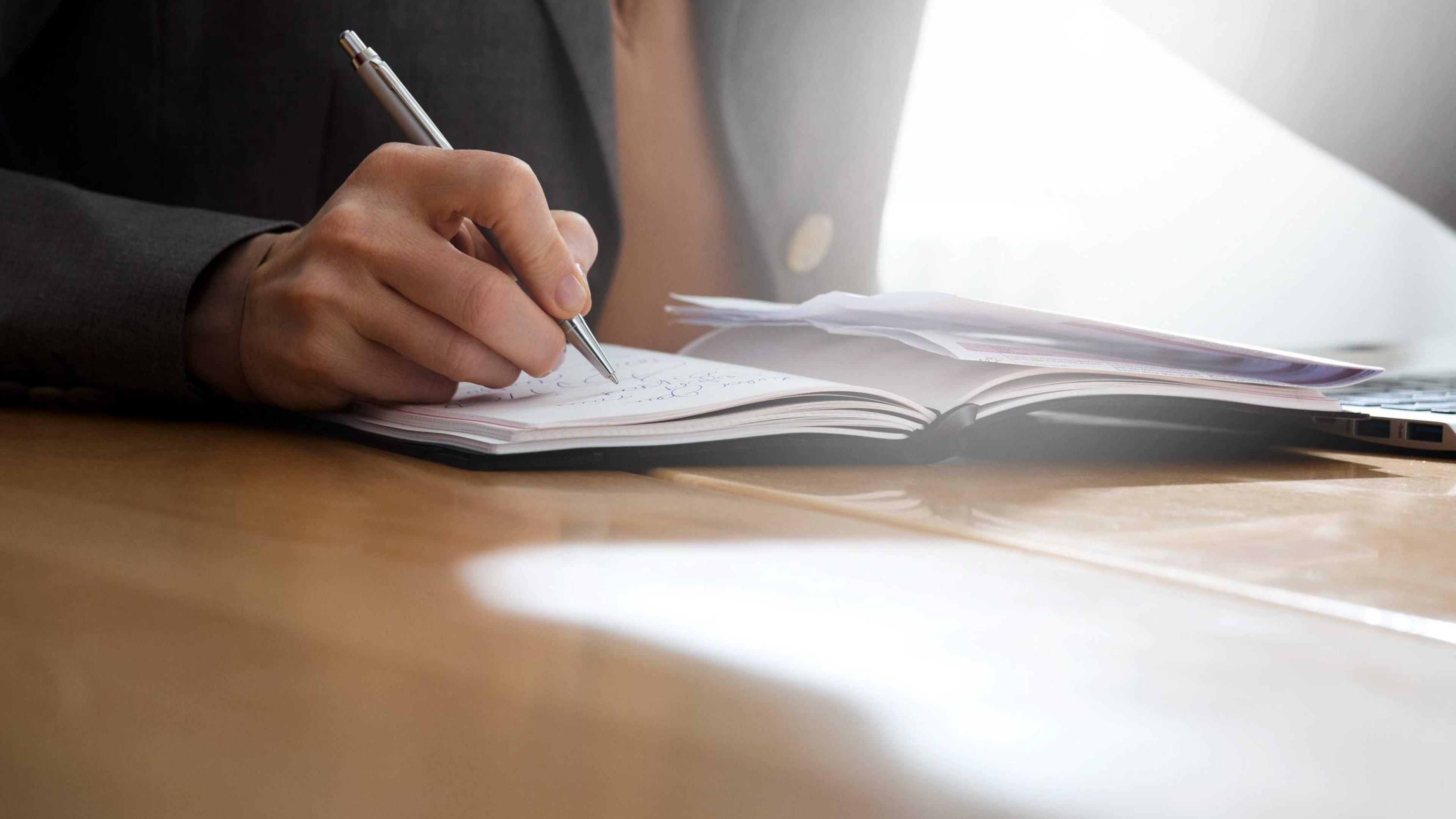 Acquisition & Development

Swiss Life Asset Managers is an expert in all transactional matters. We are responsible for the entire real estate investment process – from offer review and due diligence to contractual settlement. In doing so, we attach particular importance to the involvement of all internal stakeholders.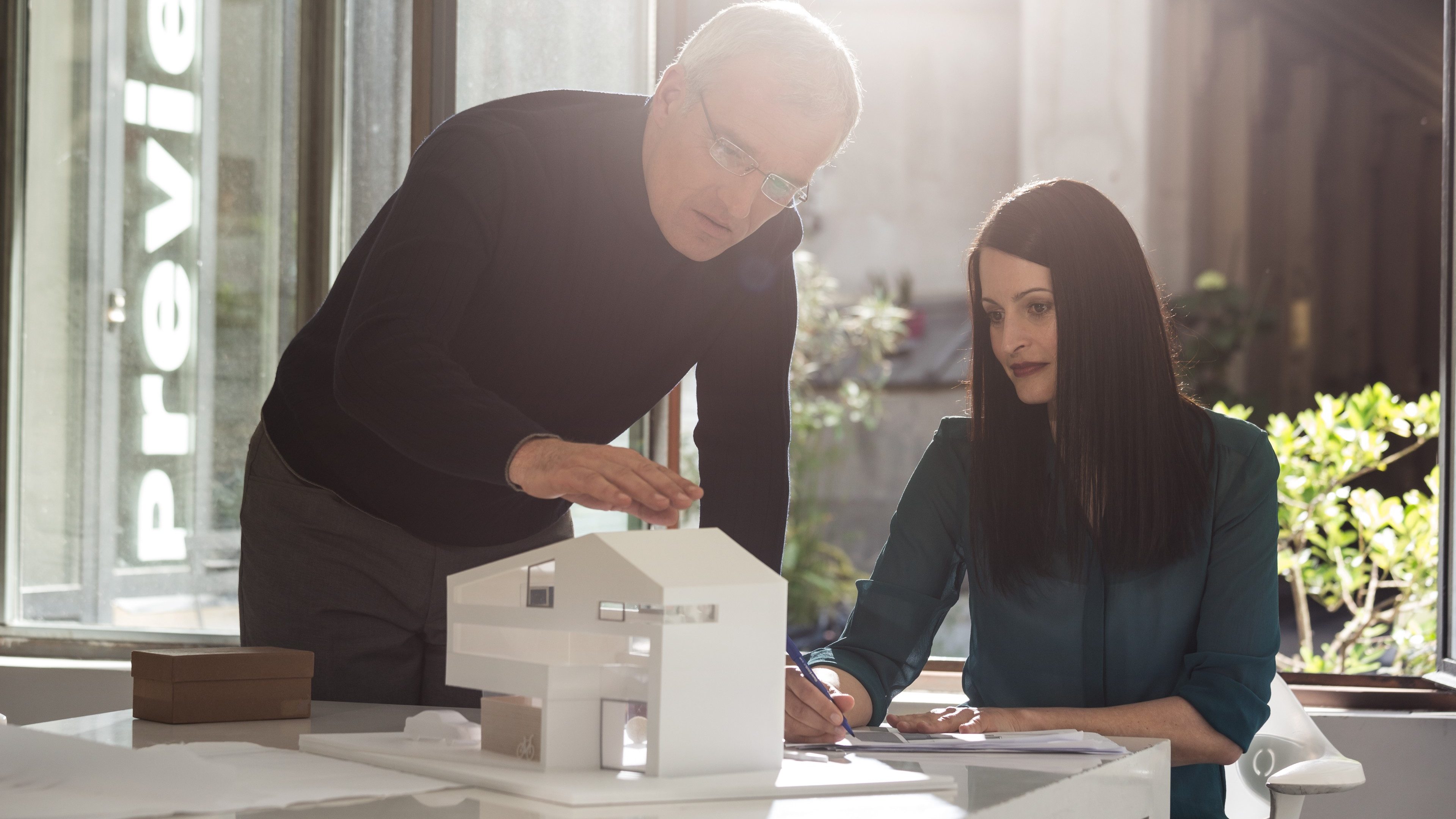 Construction

The construction experts at Swiss Life Asset Managers work with partners to manage construction projects from conception to completion. We are constantly optimising our existing properties through sustainability-enhancing renovations or conversions.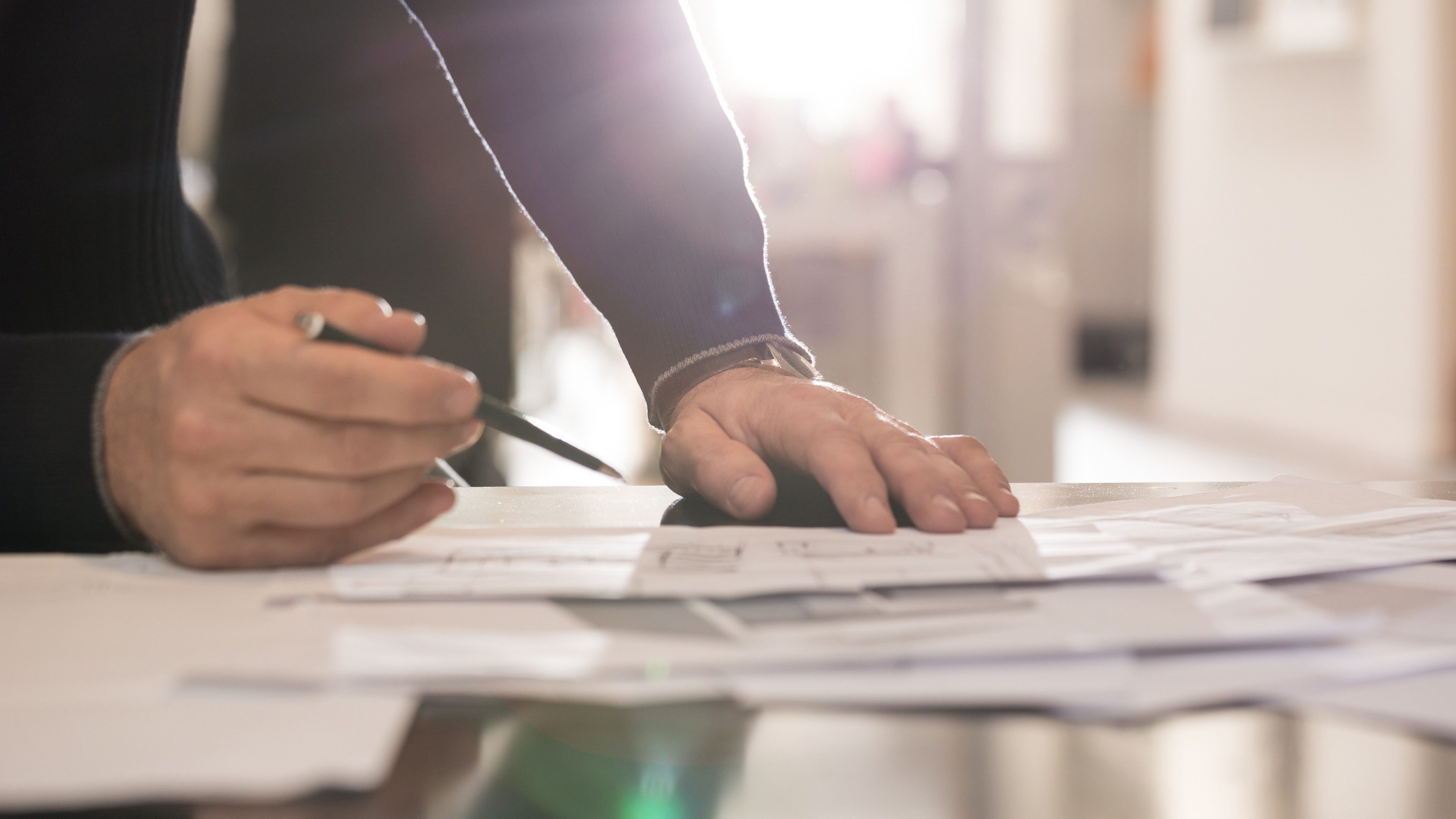 Financial & Risk management

At Swiss Life Asset Managers, we are responsible as financial experts for accounting, budgeting and reporting (accounting, controlling and taxation). We also take care of the financial planning and management as well as the tax optimisation of properties and our products.
Our risk management ensures that the key risks are identified, assessed, managed and monitored promptly.