APG, NPS and Swiss Life Asset Managers complete the acquisition of an 81.1% equity interest in Portuguese toll road operator Brisa.
Lisbon, 13 October 2020 - The acquisition of an 81.1% majority stake in Brisa – Auto-Estradas de Portugal by APG Asset Management N.V. ("APG"), the National Pension Service of the Republic of Korea ("NPS") and Swiss Life Asset Managers ("Swiss Life AM") (together the "Consortium") was closed today after receiving the approval of European regulatory authority. Brisa is a leading European toll road platform with a network of over 1,500km, covering the fundamental axis of the Portuguese road system.
António Pires de Lima is appointed as the company's CEO.
Vasco de Mello will be the Chairman of Brisa's Board of Directors.
On 28 April 2020, the Consortium entered into an agreement to acquire a majority interest in Brisa –Auto-Estradas de Portugal, S.A. from José de Mello - Investimentos, SGPS, S.A. ("JdM") and Arcus European Infrastructure Fund 1 LP ("AEIF1"), managed by Arcus European Investment Manager LLP ("Arcus"), which values the equity of the company at more than €3 billion.
António Pires de Lima, the newly appointed CEO, says: "It is an honor and a challenge to be Brisa's CEO at a difficult time for the Portuguese and world economy. I will be focused on creating the opportunities that will add value to Brisa's stakeholders, including the Portuguese State and all our customers, under Environmental Social & Governance best practices. Brisa is a great company with an excellent team; I am looking forward to working together with Brisa's new board, our employees, shareholders and business partners to address the ongoing changes in the mobility space, leading to the convergence of transport, energy and telecom into one single experience for our customers."
Jan-Willem Ruisbroek, Head of Global Infrastructure Investment Strategy at APG, stated: "We are eager to start working with our partners, José de Mello Group, the new CEO and Brisa's Board of Directors in order to reinforce the company's position as an international reference in the infrastructure sector and to continue the company's growth and development plans, both in its current and new businesses." Ruisbroek adds: "Brisa is a long-term investment for the consortium and represents a sign of confidence in Portugal and the Portuguese economy in a context of great adversity. We have available capital to grow the business and expect to invest over €1.2 billion over the next 15 years in the maintenance and improvement of its road network and in the development of new mobility solutions."
Vasco de Mello, Chairman and CEO of José de Mello Group and Chairman of the Board of Directors of Brisa, said: "The José de Mello Group remains committed and intends to keep contributing to Brisa's success as a financially sound, sustainable and relevant company in the Portuguese economy. The scale of the three entities that constitute the purchasing consortium, their long-term view on their investments and their accumulated experience in the infrastructure sector will allow Brisa to continue its growth and development plans."
Emmanuel Lejay, Executive Director at Swiss Life Asset Managers, added: "As a long-term investor, we are delighted to add Brisa as one of our portfolio companies, as it represents a high-quality, core infrastructure asset. With Brisa being a crucial road network system operator and a key contributor to economic development in Portugal, Swiss Life AM is proving its continued confidence in the Portuguese economy and institutions in the current difficult global context. Together with our consortium partners and José de Mello Group we look forward to supporting the company and its management team in the continued development of this essential transportation platform in Portugal."
Jee Kim, National Pension Service Head of Infrastructure Investment Division, said: "We believe that Brisa is prime infrastructure asset and its core, yield-generative characteristics are representative of our transport sector investment philosophy. We look forward to working with our partners and Management, and further unlocking value in this high quality investment platform."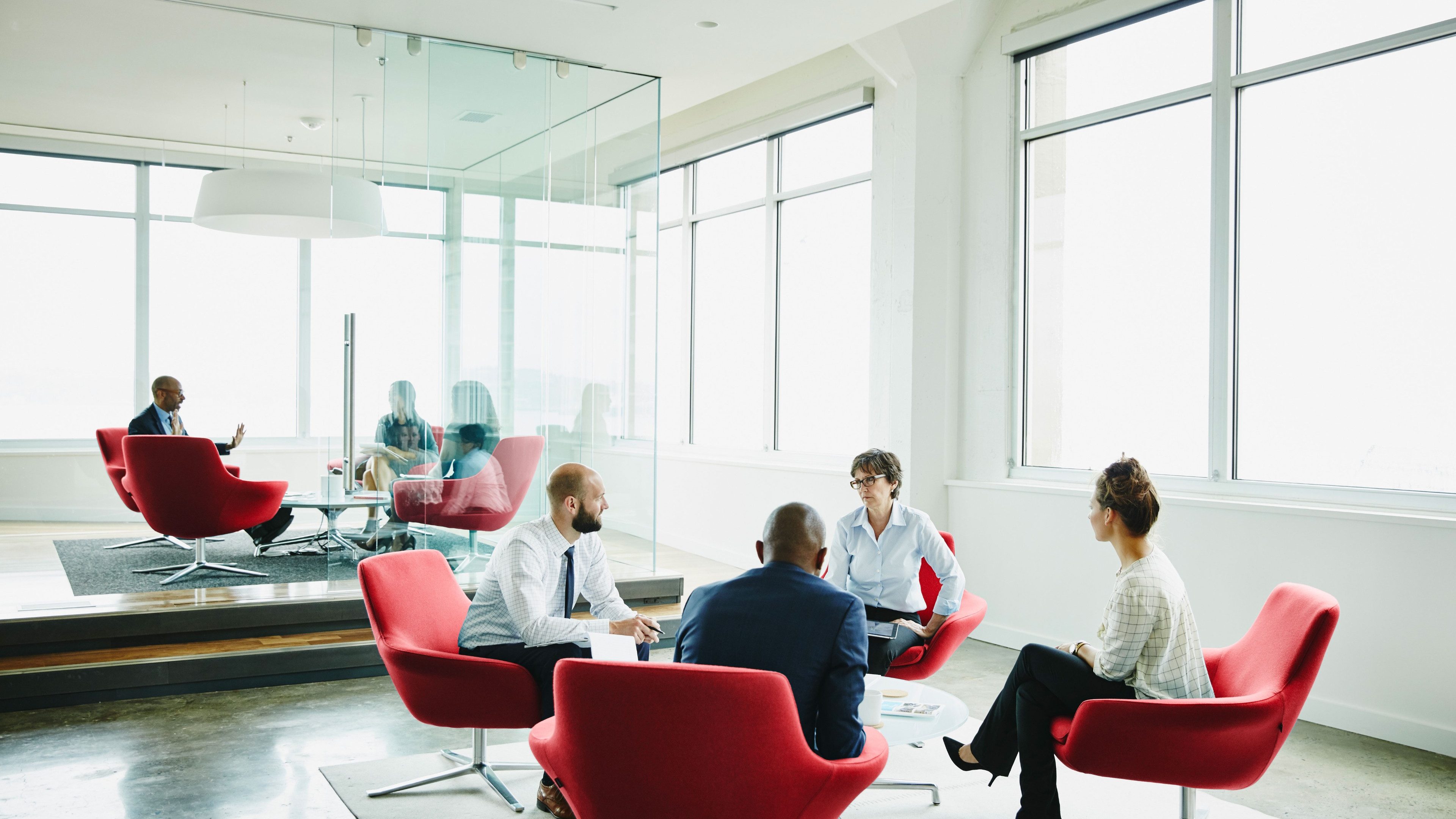 Our fund universe
Discover our diverse range of professional fund solutions