Eduardo Illitsch has been appointed Head International Sales at Swiss Life Asset Managers. With the responsibility for the international sales teams in London and Frankfurt covering Europe (ex DACH and France), the Middle East and Asia. The team will cover insurances, pension funds and institutional clients with investment solutions in Real Estate, Infrastructure, Fixed Income, Multi Assets and Equities.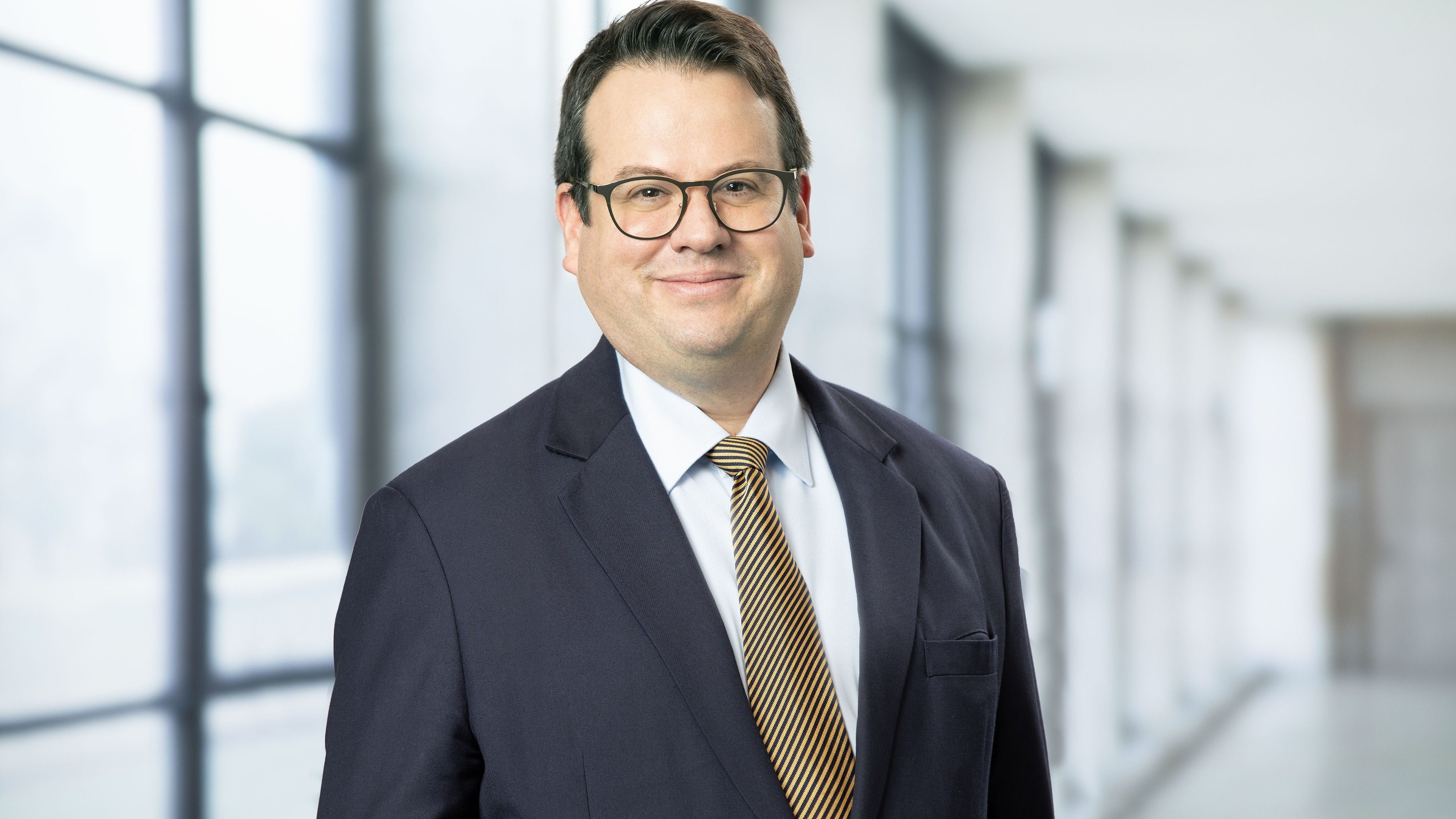 Eduardo Illitsch will report to Marius Würgler Head Sales & Marketing and Member of the Executive Committee of Swiss Life Asset Managers.
Eduardo joined Swiss Life Asset Managers in 2018 and has served in different roles within the company covering Germany as well as various other international markets.
In his new role, he will be responsible to further accentuate Swiss Life Asset Managers' international sales strategy. He and his team will offer funds and custom-tailored investment solutions for institutional clients.
Eduardo Illitsch has more than 20 years of experience indifferent client facing roles at J.P. Morgan Asset Management, State Street Global Advisors and Credit Suisse. He also served as president of the board of a Swiss Pension Fund and was member of the Swiss philanthropy board of an international company.
Swiss Life Asset Managers has a total of €240.4 billion in assets under management and is a leading institutional real estate asset manager in Switzerland, France, Germany, Luxembourg and the UK. It is one of the largest European Real Estate Managers as well as an ambitious investor in Infrastructure and Clean Energy. On the liquid asset side, the company has an important footprint in fixed income as well as on risked-based equity and multi-assets strategies.